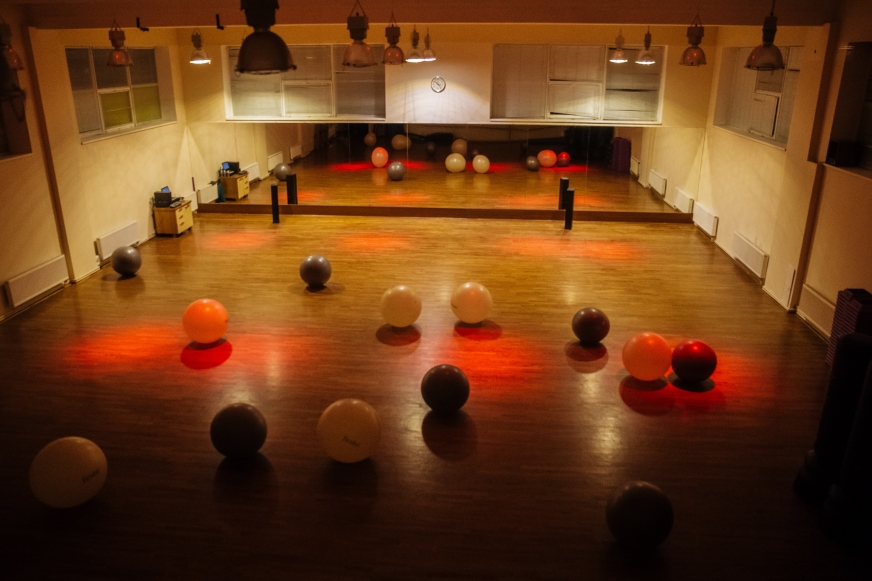 Fitness clases
Regular fitness solves the whole complex of different problems: metabolism, loss of weight, increase of endurance, rise of myogenic tonus. The diversity of disciplines we offer – from the most intensive to relaxing one will help you to understand the possibilities of your own body and at the same time receive maximum pleasure from physical exercises.
There are two halls in a sport club. Their areas are 140 and 200 square meters respectively, where according to the timetable there are given more than 20 different workshops. The workshops are divided into minimum dynamic, maximum dynamic and dancing. There is a possibility of individual lesson for each division.
For exercises you need: one more pair of shoes, gym clothing and a towel.