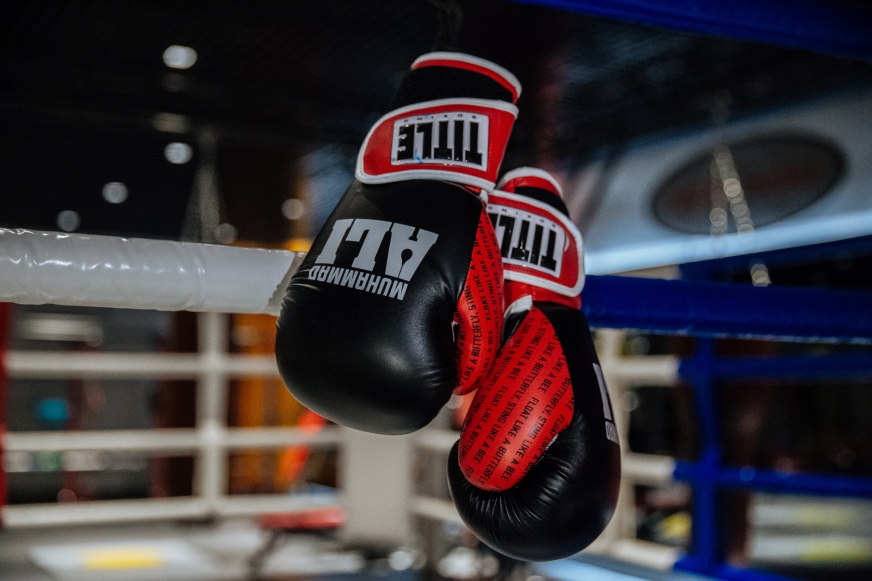 Boxing hall
In September 2013 there was opened a boxing hall in a sport club "Eurosport". The hall is located in a big and specious premises (the area of the hall is 400 sq.m ), it has a natural lightning, high ceiling (the height is 8 m. ) and it is equipped with the modern sport outfit.
The following workshops are taken in the hall:
Fix box (boxing of a punch bag to rhythmic music. It releases from inner aggression, develops strength and endurance).
Aeroboxing (is based on the basic boxing movements. During these exercises all groups of muscles work. For these exercises it is used a special equipment.
There is a possibility of individual exercises with a coach.
For exercises you need to have one more pair of shoes, clothing, a towel and boxing-gloves.