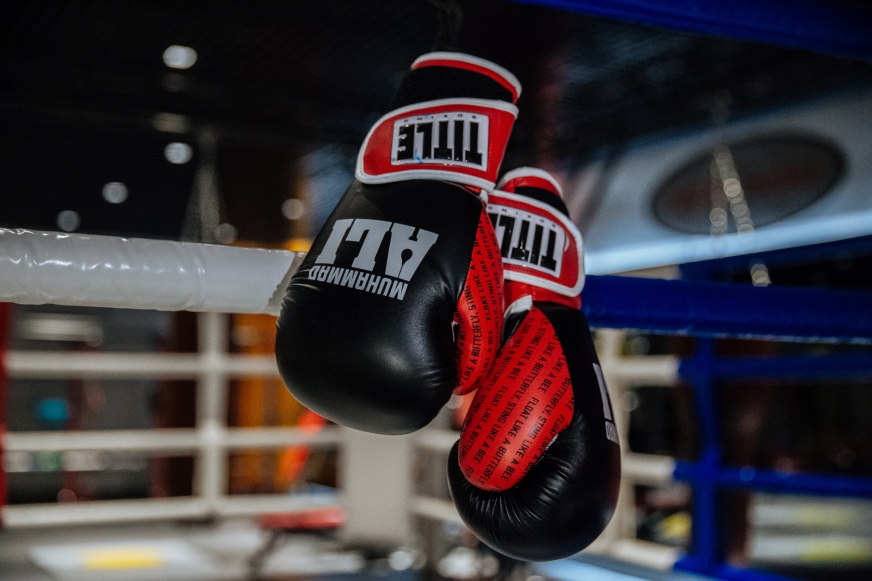 Boxing hall
In March 2020 there was upgraded a boxing hall in a sport club "Eurosport".
The hall is equipped with the modern sport outfit and boxing ring.
The following workshops are taken in the hall:
Fix Box - boxing of a punch bag to rhythmic music. It releases from inner aggression, develops strength and endurance.
Кickboxing -is a group of stand-up combat sports based on kicking and punching, historically developed from karate mixed with boxing.
There is a possibility of individual exercises with a coach.
For exercises you need to have one more pair of shoes, clothing, a towel and boxing-gloves.